Both originating from the luxury and top-of-the-range hotel business, we simply take advantage of our know-how in order to uphold the essentials: mild, silent nights, services to make your stay easier and, above all, the pleasure of ensuring your pleasure. We go back to the essentials to live in the present moment.
La Jabotte is open all year round and can be booked privately with friends, family or for work groups and companies. We speak English and Italian.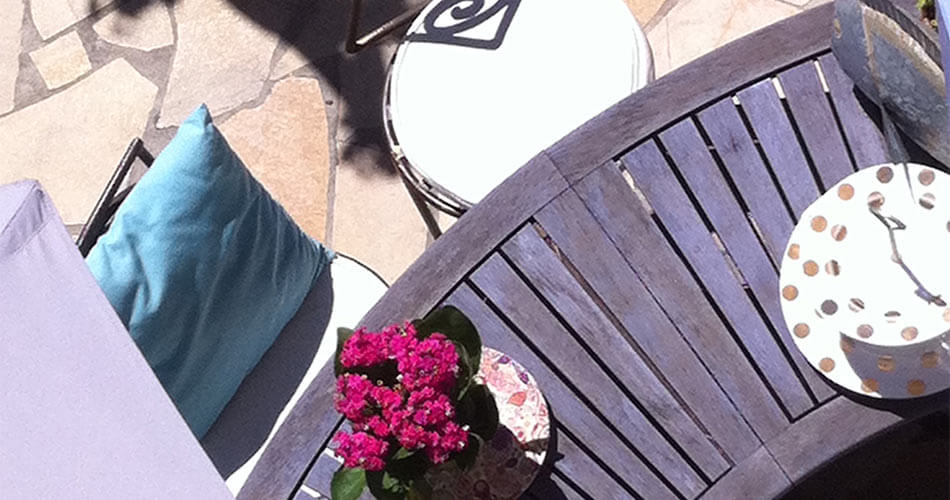 Hotel timetables
The reception is open from 7:30am to noon and from 3pm to 8pm. We are based on-site and if you arrive outside these hours, you can always contact us to arrange access to your room or to drop off your luggage.
You will be able to return to your room from 3pm onwards (or before, free of charge, if it is available).
Your room must be vacated by 11am. We can look after your luggage for free, and offer a "shower" service so that you can fully enjoy your day if, for example, your flight leaves late.
Accepted payment methods
VISA, MasterCard, American Express, JCB, Maestro, Traveler's checks.